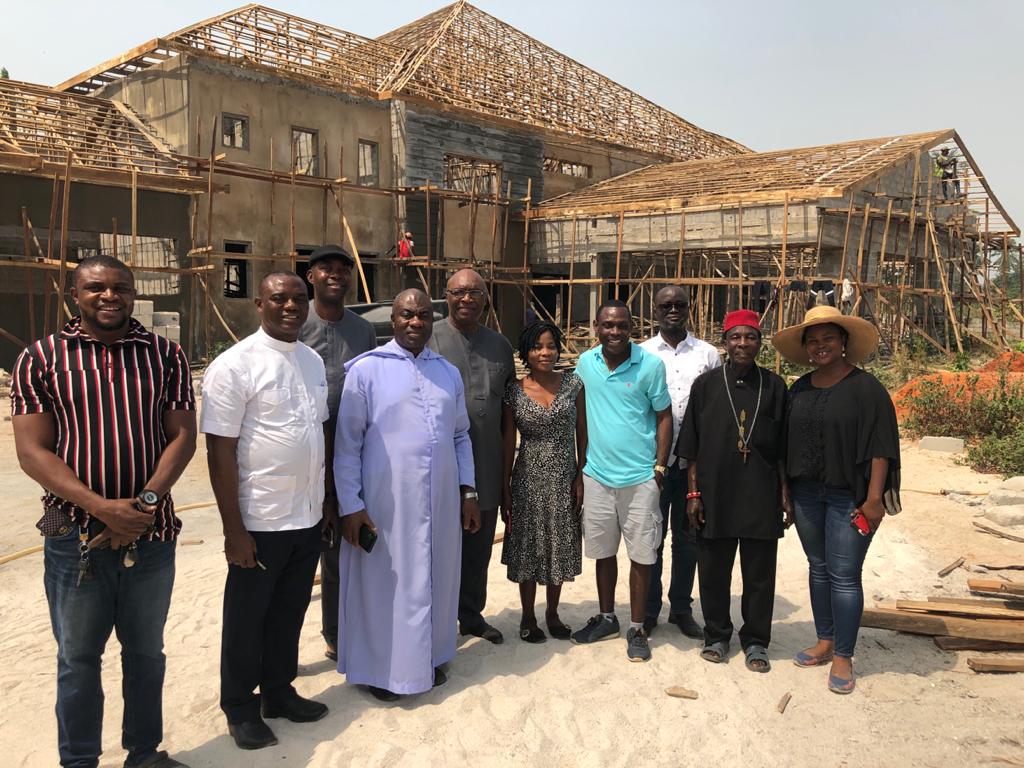 The DMIWOO Medical Center Clinic project was initiated in 2017. It is scheduled to open in January of 2023. See how this project started and how far it has come!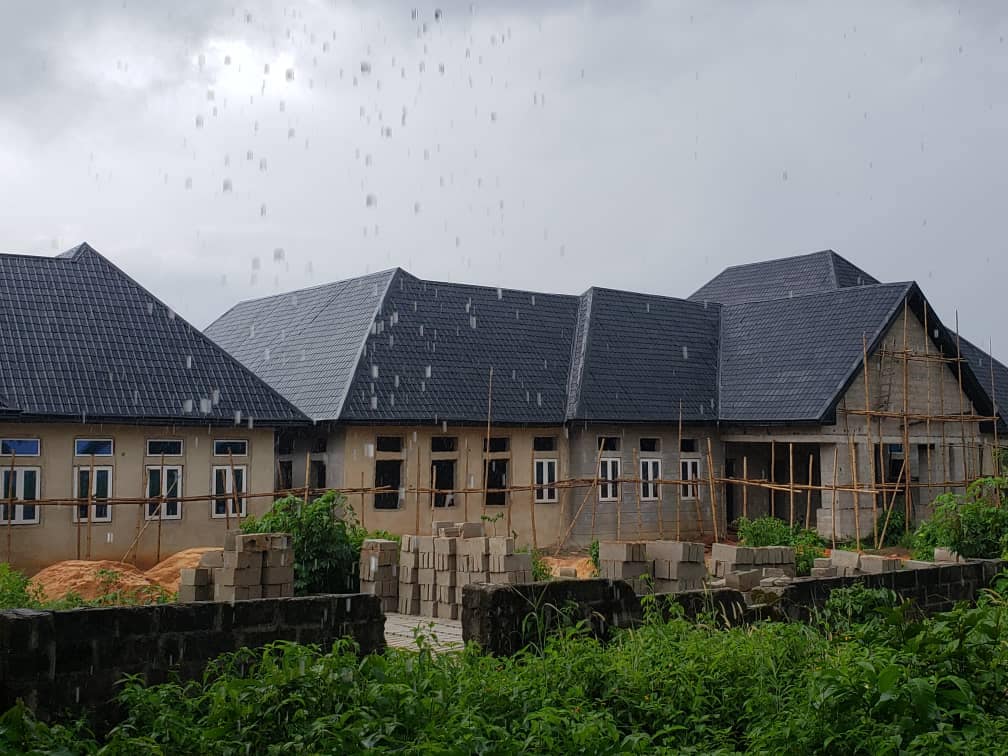 School Project
In 2020 the DMIWOO School Project was begun. Initiated by a few loving and dedicated DMIWOO supporters.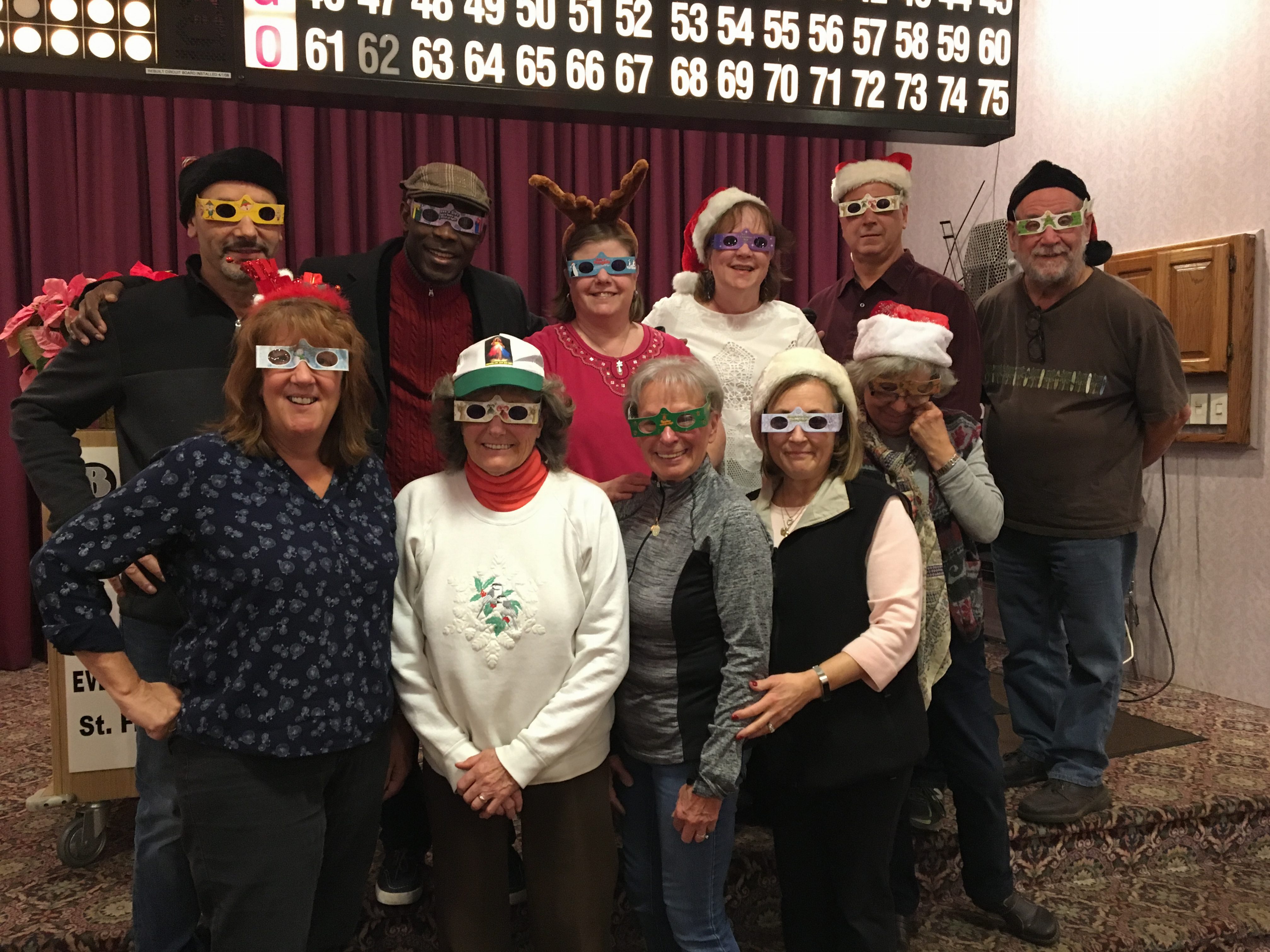 See some of the wonderful events and supporters that make the DMIWOO mission a reality year by year.